Thriving Through Seasons of Grief Seminar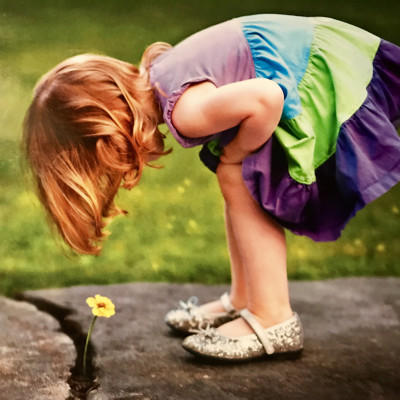 Thriving through Seasons of Grief
Thursday, October 29, 2020 6:00-7:30 p.m.
Dietert Center 451 Guadalupe St. Kerrville, TX
In this class, Kathleen Maxwell-Rambie will share how change and loss are a part of life and when we embrace it, we can grow and become better people. There are many different kinds of grief that will be explored in the class beyond the loss of a loved one. Grief can be experienced in the loss of a job, moving to a new location, children leaving home, loss of a pet, death of a dream or divorce. We will explore letting go, the benefits of grief, healing of your heart, and how to thrive in the seasons of loss. The course will also help friends and family of someone grieving better understand their loved ones. Grief and change are great teachers that can provide us much understanding about ourselves and others.
INSTRUCTOR BIO: Kerrville, Texas native, Kathleen Maxwell-Rambie joins her passion for the Lord and compassion for those in need. Kathleen has ministered to many over the last three decades as a teacher, social worker, speaker, and writer. Kathleen transparently shares, motivating and encouraging, offering hope to her audiences. She is a regular columnist for the Kerrville Daily Times Faith Section, writes for the Hill Country Community Journal and the Uvalde Leader News, sharing openly about her daily walk with God. She has reached over 120,000 people around the world on her blog, themaxwellminutes.blogspot.com Kathleen speaks at churches, retreats, and has spoken internationally at women's conferences in Thailand and Indonesia. She is also the host of The Gathering-Bringing God into everyday life, held at The Kroc Center on Thursday evenings. Maxwell-Rambie's first book on grief will be released in December 2020.
Register by calling M-F (830) 792-4044 or by registering anytime online at www.ClubEd.net Cost for the class is $20 and scholarships are available.
Kathleen Maxwell-Rambie