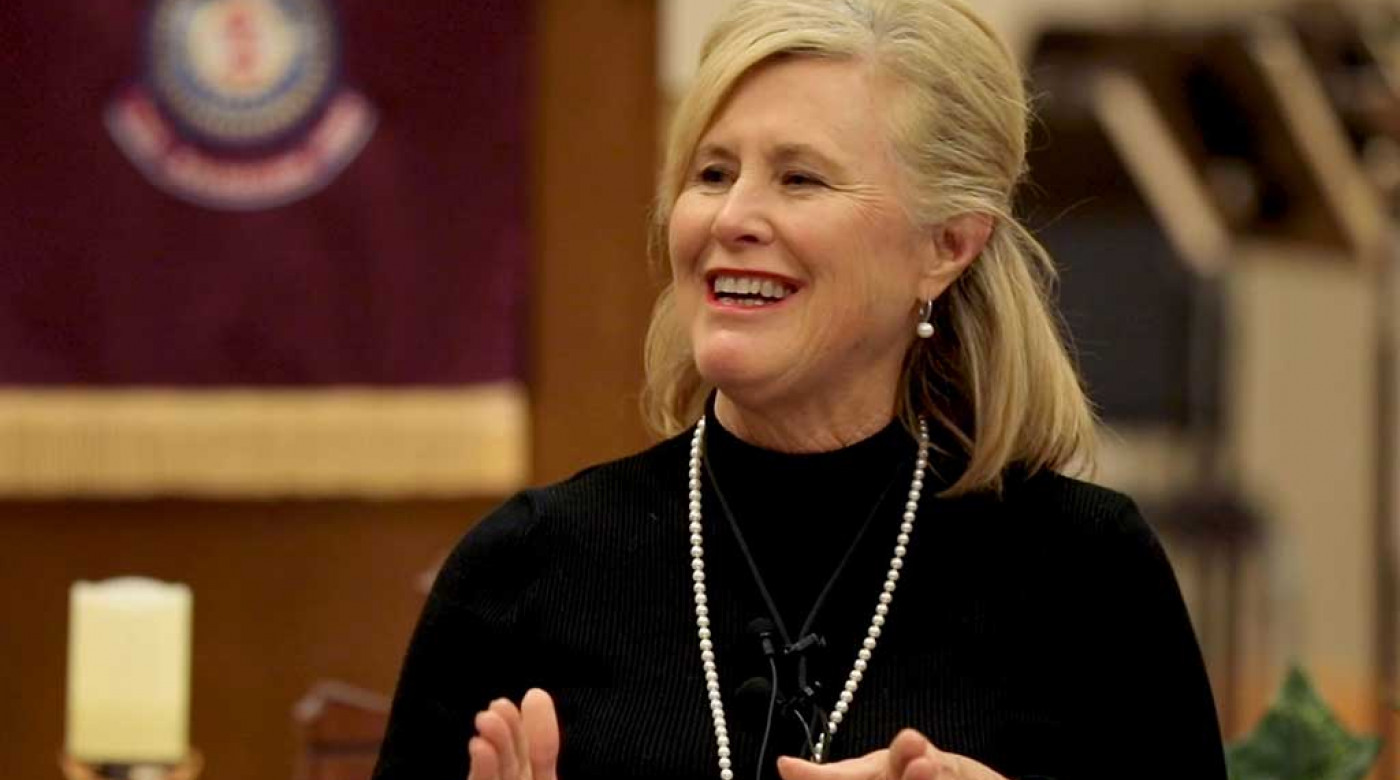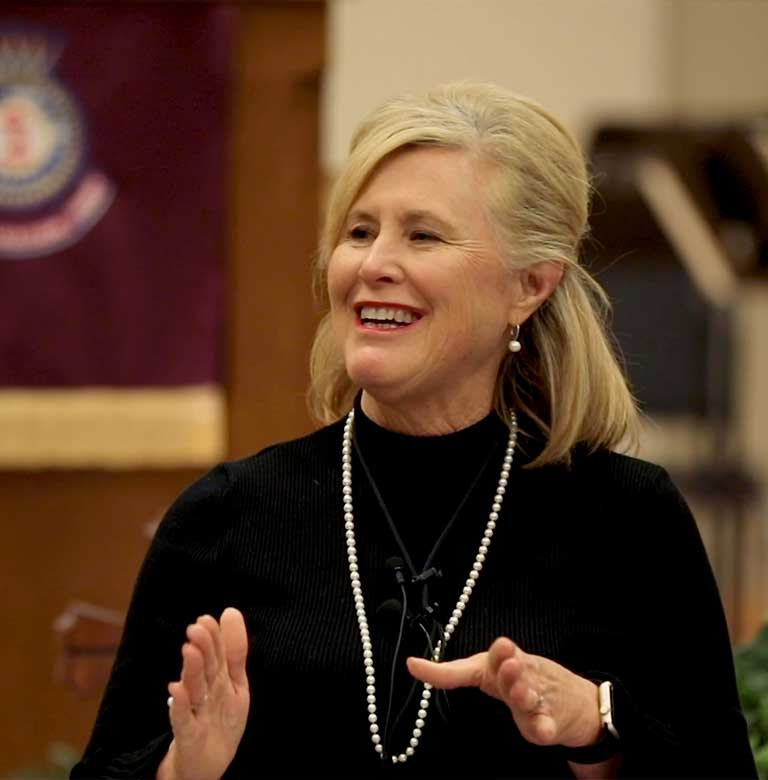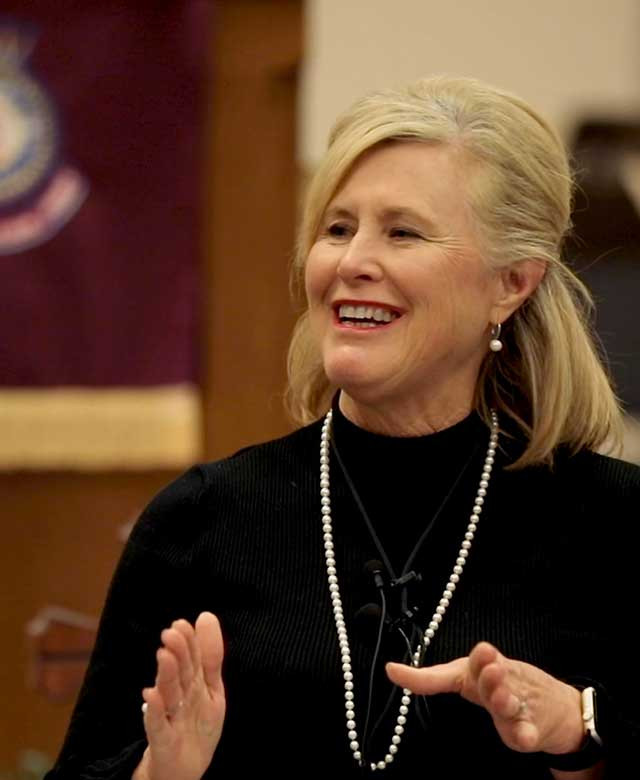 Bringing God
into Everyday Life.
Kathleen Maxwell-Rambie
Writer. Speaker. Encourager.
Hi Friends!
I am Kathleen Maxwell-Rambie, an ordinary Texas girl, leading an extraordinary life. And it is all because of the amazing God I walk with each day.
I have discovered Jesus has provided abundant life for us, regardless of our circumstances. Much of what I share, are transparent stories about my own life, journey with Him and His word.
I share my life stories as a wife, mother, grandmother, widow, business owner, social worker, teacher, author, writer, caregiver, friend and lover of Jesus. I have worked in social work and ministry for two decades.
I have had my share of unexpected events in life, however, in those places of devastation, I have found a God that loves me dearly. I speak from my heart and with authenticity of the changing seasons and disappointments of life, and how God wants to be a part of our everyday life. He just waits for us to partner with Him.
I am passionate about helping people discover their value and worth in life and have great compassion for those in need and find themselves in the ashes of life. I love motivating and encouraging people in their journey and walk with God.
On a personal note, my husband Stephen and I have five children and eight grand babies that we adore. We love to fish, hunt dove and quail, and enjoy time with our friends and family.
Joyfully,
Kathleen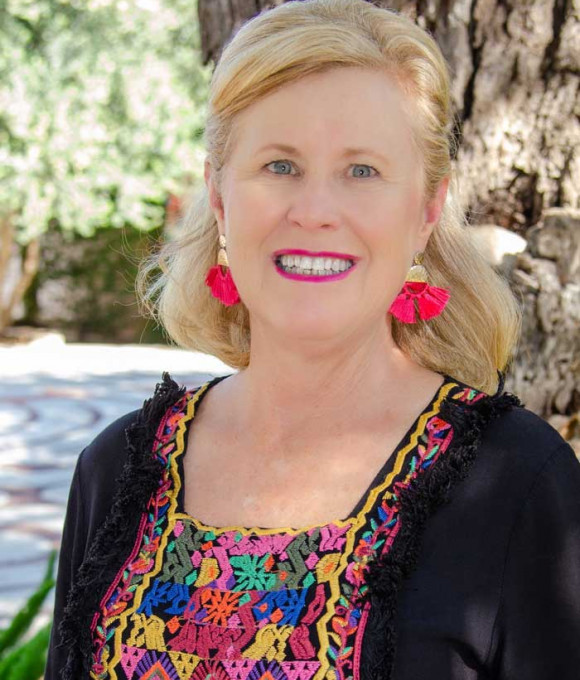 Hear Kathleen's Podcast
Weekly encouragement, hope, and peace for bringing God into everyday life.
Enjoy Kathleen's Podcast
I welcome you to listen to my latest podcast, covering today's topics and questions in life on how we walk in the peace, joy, love, that God has provided for us. I share in a down to earth and transparent way, giving examples from my own life and the adversity I have faced.
Many things were birthed in me during those dark days walking the hospital halls and in my journey through grief. I learned much, as Jesus was all I had to depend on. I was determined not to waste the pain my heart was encountering and began to know God in a way I had never known by simply just reading His word. It became a part of my everyday life.
The Kerrville Daily Times and Hill Country Community Journal asked me to write for their newspapers. Many of my readers from different denominations and walks of life asked me to lead a Bible study. In 2018, The Gathering-Bringing God into Everyday Life, began and from requests for recordings of the lessons, the podcast emerged.
There are now listeners from over 26 countries and I post short lessons, as well as longer ones that you can relate to and be encouraged.
Please click the follow button on the podcast and you will be notified when new episodes are released.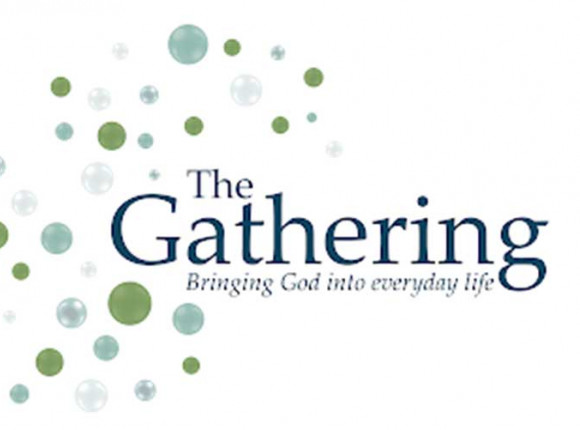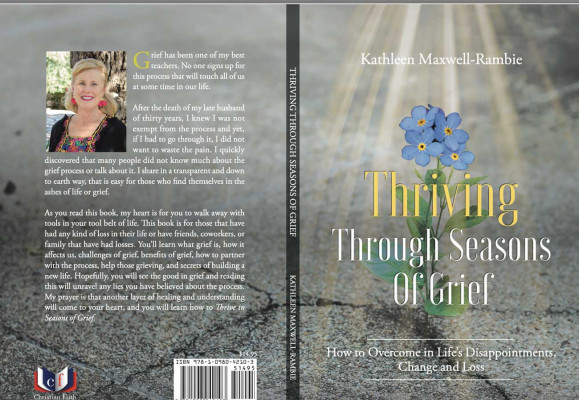 Thriving Through Seasons of Grief:
Finding Beauty in the Ashes of Life
Thriving Through Seasons of Grief has been released!

Grief has been one of my best teachers. No one signs up for this process that will touch all of us, at some time in our life.
As you read this book, my heart is for you to walk away with tools in your tool belt of life. This book is for those that have had any kind of loss in their life or have friends, coworkers, or family that have had losses. You'll learn what grief is, how it affects us, challenges of grief, benefits of grief, how to partner with the process, help those grieving, and secrets of building a new life. Hopefully, you will see the good in grief and reading this will unravel any lies you have believed about the process.
It will teach you how to overcome in times of disappointment, change and loss. It is also for those that have lost someone they love as well as for friends and family of someone grieving.
After the death of my late husband of 30 years, I knew I was not exempt from the process, and yet, if I had to go through it, I did not want to waste the pain. I quickly discovered that many people did not know much about the grief process or talk about it. I share in a transparent and down to earth way, that is easy for those who find themselves in the ashes of life or grief.
My prayer is that another layer of healing and understanding will come to your heart, and you will learn how to thrive in seasons of grief and disappointment.
Kathleen
Thoughts from Readers and Listeners...
For more Testimonials, click the "Read More" button.
We would like to say that Ms. Kathleen Maxwell-Rambie is call by GOD to write and teach on subjects that the Lord gives her, as she helps people who is going through difficulty and situations in life. She also can relate with you in time of need. She is very obedient to her calling and God has used her to touch...
Pablo and Young Rosales
Kathleen is always a bright light of encouragement. She has had her share of pain and suffering. Her perseverance through it all exemplifies Christ like empathy and compassion in her peace and love. Her optimism is a ray of sunshine lifting up all who hear her messages. Kathleen is truly a woman of God!
Laura Jane Elder
I always get a lot of insight and encouragement from Kathleen's talks. She shares from such very personal experiences wrapped in layers of love and truth straight from God's word. it feels like revelation coming from His heart to my heart through her heart.
Howell Ridout